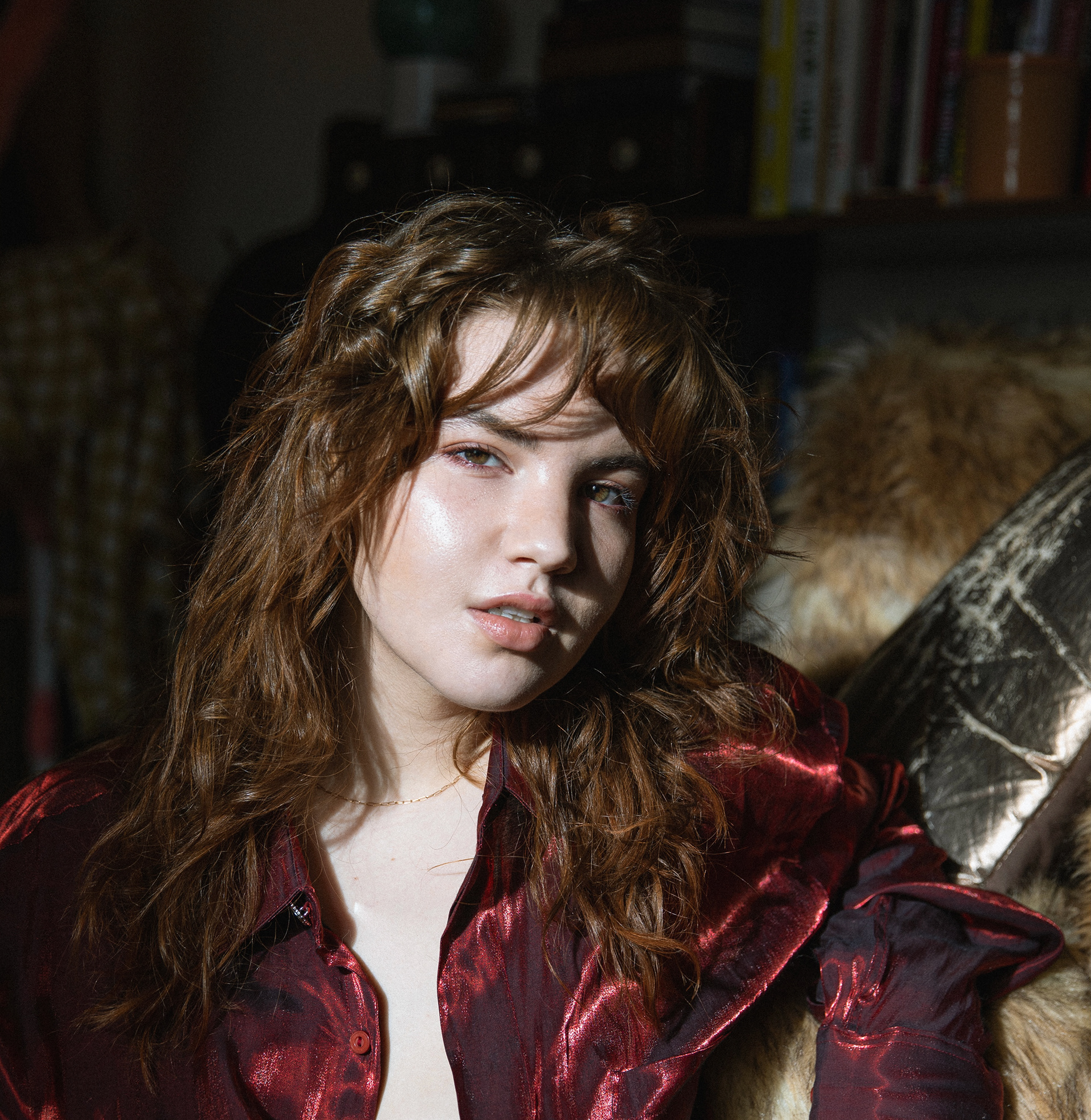 Veronica Wolfgang is a Brooklyn based multimedia artist known for their blending of structure and tactile imagery. She is currently exploring the relationship between natural textures and primordial memory. Working from a background in philosophy, much of her work draws upon questions and conflicts of the self. Unusual mediums found objects, and traditional sculpture combine to form reliquaries of experience. Wolfgang is currently based in Brooklyn, NY, and has shown work in the US and abroad. 
Wolfgang is currently an Artist in Residence at Carrie Able Gallery. 
Please Contact for Full C.V.