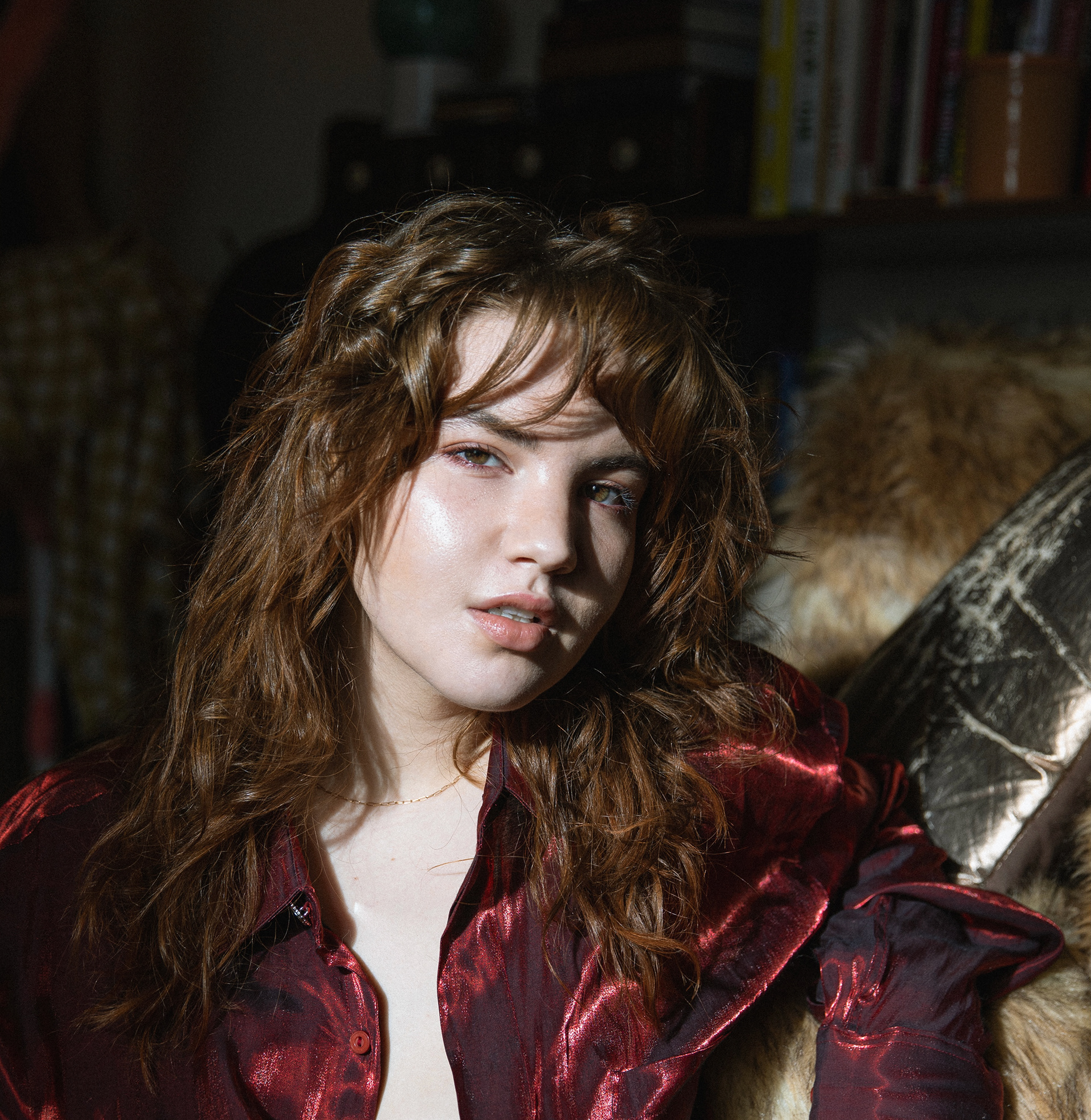 Veronica Wolfgang is a Brooklyn based multimedia artist known for their blending of structure and tactile imagery. 
Producing their signature topographically textured pieces since early adolescence. After graduating with their BA, they spent a year attending NYBG's program of botanical illustration with the motive of deepening their understanding of organic form and how to render them. While this was a crucial step in adding depth to Wolfgang's practice, they felt themselves drifting off to the realm of abstract art and alternative process photography.
Returning realism to the wings, sculptural suggestions of human and botanical form began to form. 
Wolfgang has been exhibited in numerous group exhibitions and is currently an Artist in Residence at Carrie Able Gallery. 
Please Contact for Full C.V.